Consultant SAP FI / CO (f /m)
Unternehmensprofil
Our customer provides agile IT services and next-generation software solutions to industry leaders across the globe. Unlike most IT vendors who use commodity engineers to address each project in the same way, our customer's intelligent and passionate experts help leading technology firms address complex, multi-disciplinary challenges in innovative, cost-effective, and game-changing ways.
Today the company have more than 4500 experts across 16 countries.
Aufgaben
Major Duties and Responsibilities
• Application Support of an ERP system
• User Support and Incident Management - 2nd and 3rd level support
• Change Request Handling
• Design and implement additional developments, interfaces and modifications
• Maintain support documentation
• Interaction within all our customer Delivery Center
• If interested: involvement in upcoming project work such as S/4 Hana Rollouts, Consulting, etc.
Dienstsitz: D - 8xxxx
Einstellungsdatum: asap
Gehalt: by arrangement
Anforderungen
Key Qualifications
The ideal candidate should have:
• Degree in computer science/business information technology, business administration or equivalent work experience
• Functional/technical proficiency with SAP FI / CO, advanced skills would be an advantage, but not mandatory.
• Experience in support and operation of SAP ERP
• Familiar with 2nd and 3rd level support procedures
• Experience defining systems strategy, system concepts, developing systems requirements,
testing, and implementing practical business
• Experience in design & development processes is an asset
• Being open to use non - SAP tools
• Experience in projects or projects methodologies is an advantage
And be
• Business fluent in German and fluent in English
Angebot
What to expect at our customer:
• High level of autonomy in handling your tasks.
• An environment that is dynamic, collaborative, and non - hierarchical.
• Work closely with technology and collaborate with other world class technologists.
• Constant skill upgradation through a comprehensive learning ecosystem.
• Working in a culture that values customer satisfaction over everything else.
Ihr Ansprechpartner
Sollten Sie an dieser Vakanz Interesse haben, so setzen Sie sich mit uns in Verbindung: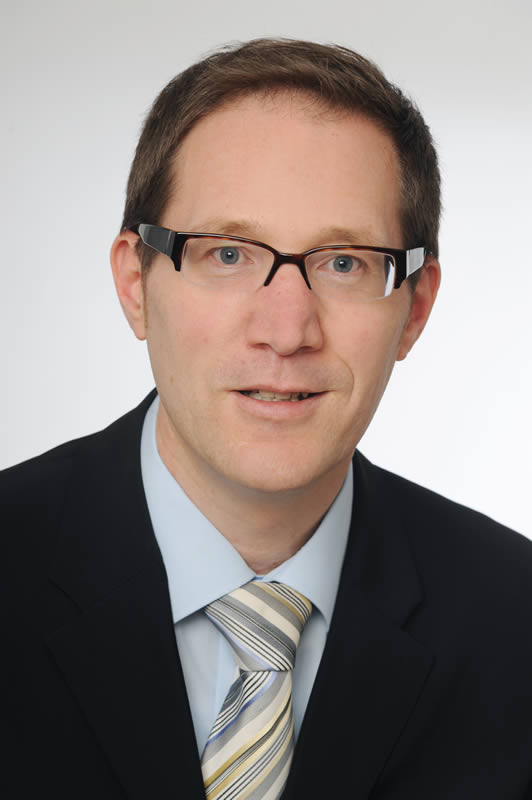 Dipl.-Kfm. Jörg Mayer
PSC Pro Search Consulting GmbH
Hessenring 105
61348 Bad Homburg
Telefon: 06172-9213539
Fax: 06172-9213543
E-Mail: j.mayer@prosearch-consulting.de
Mit der Übersendung Ihrer Bewerbung erklären Sie Ihr Einverständnis, dass wir Ihre Daten in unsere Bewerberdatenbank aufnehmen. Dabei garantieren wir Ihnen selbstverständlich absolute Diskretion und die Beachtung von Sperrvermerken.
Bitte beachten Sie unsere Datenschutzerklärung