Business Analyst (f/m)
Unternehmensprofil
Our customer provides agile IT services and next-generation software solutions to industry leaders across the globe. Unlike most IT vendors who use commodity engineers to address each project in the same way, our customer's intelligent and passionate experts help leading technology firms address complex, multi-disciplinary challenges in innovative, cost-effective, and game-changing ways.
Today the company have more than 4500 experts across 16 countries.
Aufgaben
Implementation of conceptual and requirement workshops and sessions with stakeholders from client side
Conduct demo for client stakeholders
Communicate with clients remote and onsite –most of the communication with client would be over calls in German
Explain business vision, expectations and detailed requirements to the development teams
Analyze, capture, structure and prioritize functional and non-functional platform requirements
Get to know all the capabilities, roadmaps, features, technology, USPs of the client's platform
Enrich, structure and break down high level specifications or requirements into user stories and acceptance test executable by the development teams, using standard formats
Support and guide development teams in the planning, development and be responsible for the acceptance
Lead the requirements process within the developer team(s)
Execute the end-to-end delivery of committed features from the inception to the final release.
Dienstsitz: D - 8xxxx
Einstellungsdatum: asap
Gehalt: by arrangement
Anforderungen
Overall IT experience of 5+ years
You should be familiar with agile methodology
And also to be able to use JIRA and Confluence tool to create and manage requirements
You should be able to provide technical guidance to the development teams
Experience of working with senior stakeholders from client side
Good communication and collaboration skills
Being business fluent in German and fluent in English language
Prepared to travel 30 –40 % for client meetings and workshops
Located close to the German headquarters in Munich or working remote in a flexible office in Germany
Angebot
High level of autonomy in handling your tasks.
An environment that is dynamic, collaborative, and non-hierarchical.
Work closely with technology and collaborate with other world class technologists.
Constant skill upgradation through a comprehensive learning ecosystem.
Working in a culture that values customer satisfaction over everything else.
Ihr Ansprechpartner
Sollten Sie an dieser Vakanz Interesse haben, so setzen Sie sich mit uns in Verbindung: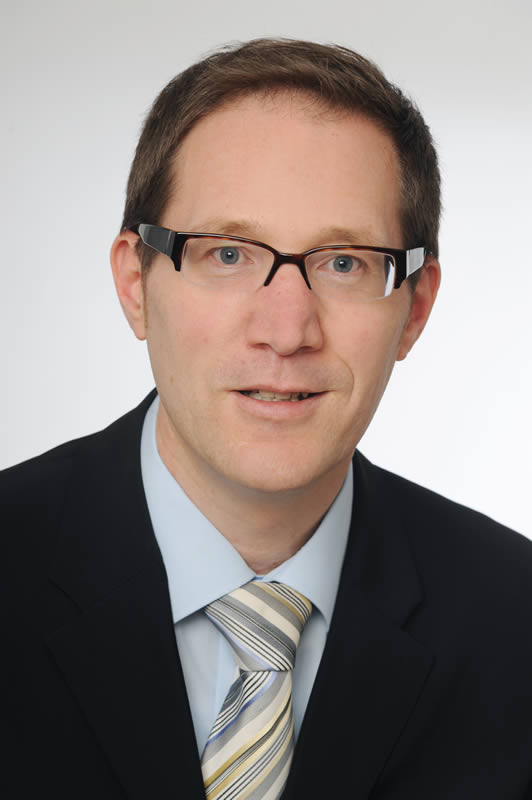 Dipl.-Kfm. Jörg Mayer
PSC Pro Search Consulting GmbH
Hessenring 105
61348 Bad Homburg
Telefon: 06172-9213539
Fax: 06172-9213543
E-Mail: j.mayer@prosearch-consulting.de
Mit der Übersendung Ihrer Bewerbung erklären Sie Ihr Einverständnis, dass wir Ihre Daten in unsere Bewerberdatenbank aufnehmen. Dabei garantieren wir Ihnen selbstverständlich absolute Diskretion und die Beachtung von Sperrvermerken.
Bitte beachten Sie unsere Datenschutzerklärung