Solution Architect - SW - Automotive (f/m/d)
Unternehmensprofil
Our customer drives technology-led business breakthroughs for industry leaders and challengers. When companies want to move fast and make things, they turn to him. He solve some of the most complex business challenges leveraging cutting-edge technology with agility and innovation. He call this approach "Thinking Breakthroughs". Today, about 7.000 experts across more than 20 countries are working for our customer.
Aufgaben
Participate in the requirements meetings with client
Prepare high level solution design based on the requirements
Create the required technical design documents and get client approvals
Estimate the scope of work using story point technique
Work with and mentor development team to help them understand the design
Mentor the development team
Help trouble shooting for critical topics
Contribute towards innovation and come up new ideas that can add value to meet customer future vision
Dienstsitz: D - 8xxxx
Einstellungsdatum: asap
Gehalt: by arrangement
Anforderungen
Deep experience in Microservices architecture (MSA), Kubernetes, Docker, Helm
hands on experience of working on cloud platforms –AWS or Azure
Experience with SOAP webservices, REST services, SAML, OAuth, OIDC, Open API, Security Topics
DevOps –CI/CD pipeline, Jenkins, Maven, Tools Kit, etc.
Exp. of application programming (Java, Spring Boot),
being familiar with agile methodology (SCRUM, SAFE)
Good understanding of EAI Involvement in enterprise architecture assessment
experience of working with development team of 3-8 team members and senior stakeholders from client side
good communication and collaboration skills
Fluency in both German and English
Angebot
International teams, interesting own customers
Innovate project approach
Latest Technologies and Platforms
Wide possibilities of professional and personal development
Learning boards, webinars and training programs with his own University
Program: Architects on (global) tour
Flexibility –both working time and location; room for good work-life balance
benefit and family program
Ihr Ansprechpartner
Sollten Sie an dieser Vakanz Interesse haben, so setzen Sie sich mit uns in Verbindung: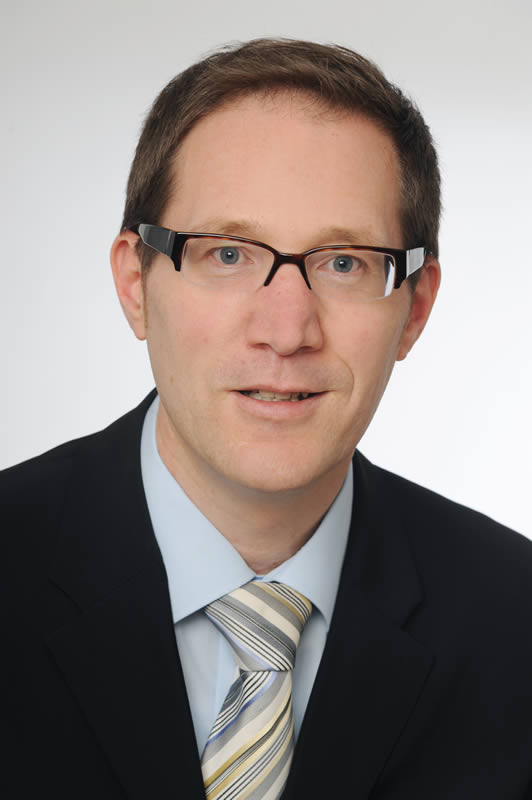 Dipl.-Kfm. Jörg Mayer
PSC Pro Search Consulting GmbH
Hessenring 105
61348 Bad Homburg
Telefon: 06172-9213539
Fax: 06172-9213543
E-Mail: j.mayer@prosearch-consulting.de
Mit der Übersendung Ihrer Bewerbung erklären Sie Ihr Einverständnis, dass wir Ihre Daten in unsere Bewerberdatenbank aufnehmen. Dabei garantieren wir Ihnen selbstverständlich absolute Diskretion und die Beachtung von Sperrvermerken.
Bitte beachten Sie unsere Datenschutzerklärung